Daniel Kanoff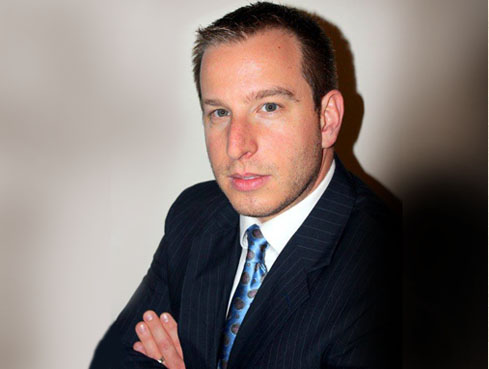 Daniel Kanoff has been an associate at the firm since 2011. He practices in the areas of property tax appeals, eminent domain, and real estate and has appeared before the New Jersey Superior Court, the New Jersey Tax Court, and many of the 21 county boards of taxation.
He was named a "Rising Star" by New Jersey Super Lawyers magazine in 2014, one of a handful of attorneys under 40 with 10 or less years' experience who have been awarded the title. While up to five percent of the lawyers in the state are named to the magazine's Super Lawyers list, no more than 2.5 percent are named to the Rising Stars list. Daniel graduated from Rutgers College in 2003 with a B.A. in Psychology and received his law degree from Rutgers School of Law in Camden in 2009. He served a judicial clerkship for the Honorable Kathryn A. Brock, J.S.C. in the Superior Court, Civil Division in Union County for the 2009-2010 term. Prior to joining Blau & Blau, Daniel ran his own civil litigation law firm.
Daniel was admitted to practice in the State of New Jersey and the U.S. District Court, District of New Jersey, both in 2009, and in the State of New York in 2012.
Daniel Kanoff, Esq.
Contact info
973-564-9003
dkanoff@blauandblau.com